News
TACTICAL MAST DEVELOPMENT: HOW IT WORKS, AND HOW IT AFFECTS THE PRODUCT QUALITY?

View Company Profile
The constant tactical mast development, along with improving our accessories and other related products are the key factor, when business is based on long term customer relationships and products have long life cycles. At Mastsystem, we work together with our customers and partners by gathering first hand user experience, real-life examples, and feedback. Based on this feedback, combined with our internal testing, we can then design, implement, and test product feature improvements in line with our ISO- and AQAP quality standards.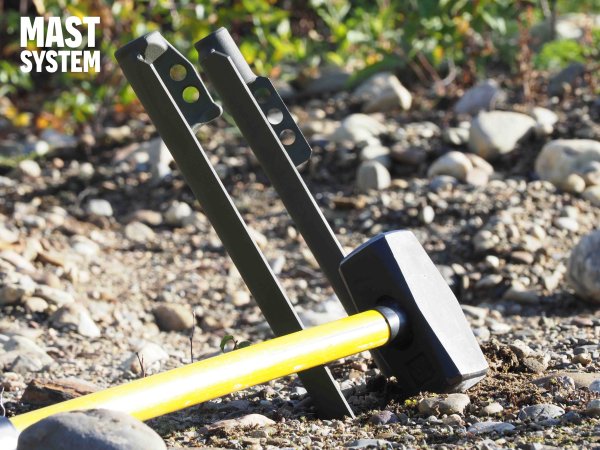 Updated 650mm guy stake design (left)
This is prime example about simple, yet effective design improvement which not only improves product lifespan, but also benefits the overall usability.
Read more about accessories and download Mastsystem product brochure:
Mast accessories – all mast types | Mastsystem
Mastsystem Int'l Oy's quality – and environmental management system fulfils the requirements of ISO 9001, ISO 14001 and AQAP 2110 standards. Masts and accessories have been proven to meet the environmental requirements in accordance with the MIL-STD 810 and DEF STAN 00-35.
Field mast systems that use guy stakes and ropes:
EX-Masts – tactical telescopic masts | Mastsystem
EXL-Masts – tactical telescopic masts | Mastsystem